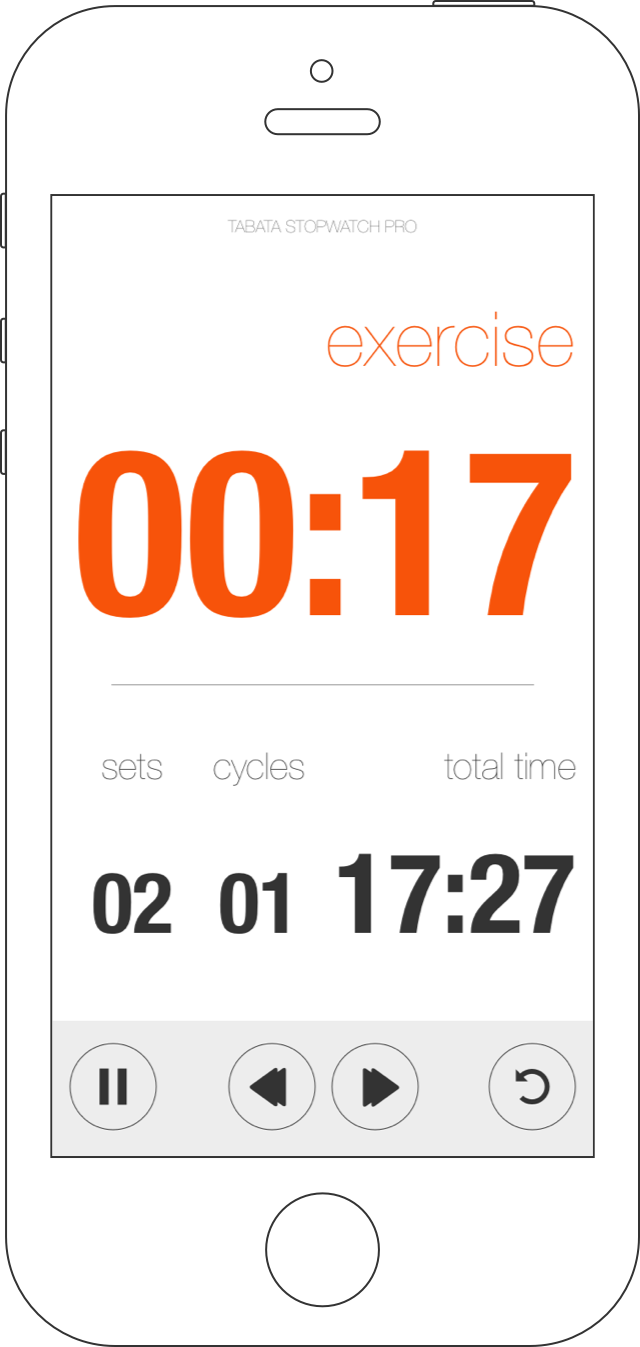 Tabata Stopwatch Pro
Beautiful, comprehensive, simple and efficient. Tabata Stopwatch Pro is a complete interval timer for people who are serious about their workouts. Use your mobile devices to augment and stay on track with all your workouts. You'll love it.
For your iPhone and iPad
Download from the Apple App Store.
For your Android devices
Download from the Google Play Store.
For your Amazon Kindle devices